Things to Do in Long Beach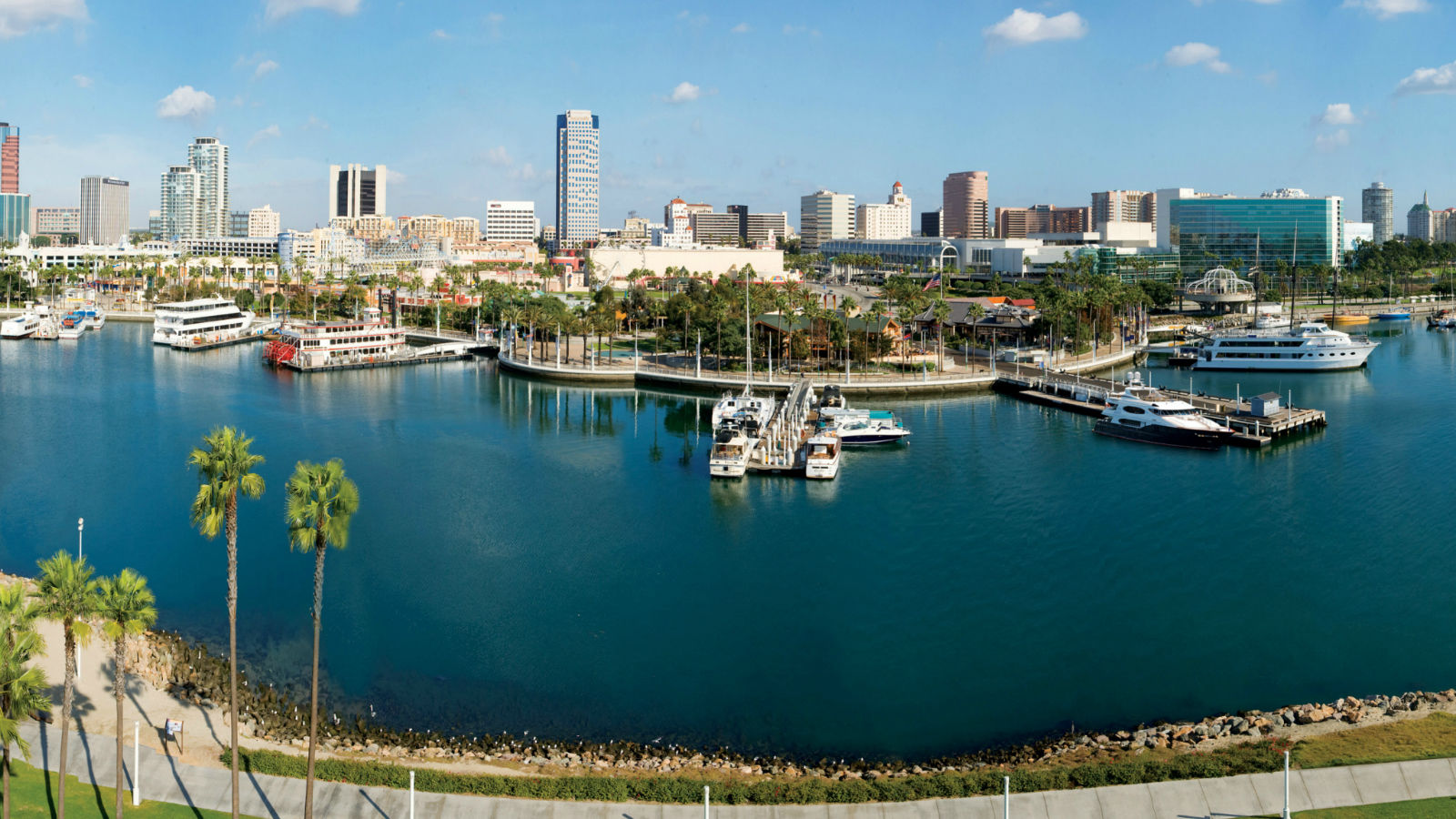 Aquarium of the Pacific
0.8 Miles
Our Long Beach Aquarium hotel grants you easy access to take a journey of discovery through the world's largest ocean at the Aquarium of the Pacific in Long Beach, California. Meet more than 12,500 animals as you explore sunny Southern California and Baja, the frigid waters of the Northern Pacific, and the colorful reefs of the Tropical Pacific.
100 Aquarium Way, Long Beach, CA 90802
(562) 590-3100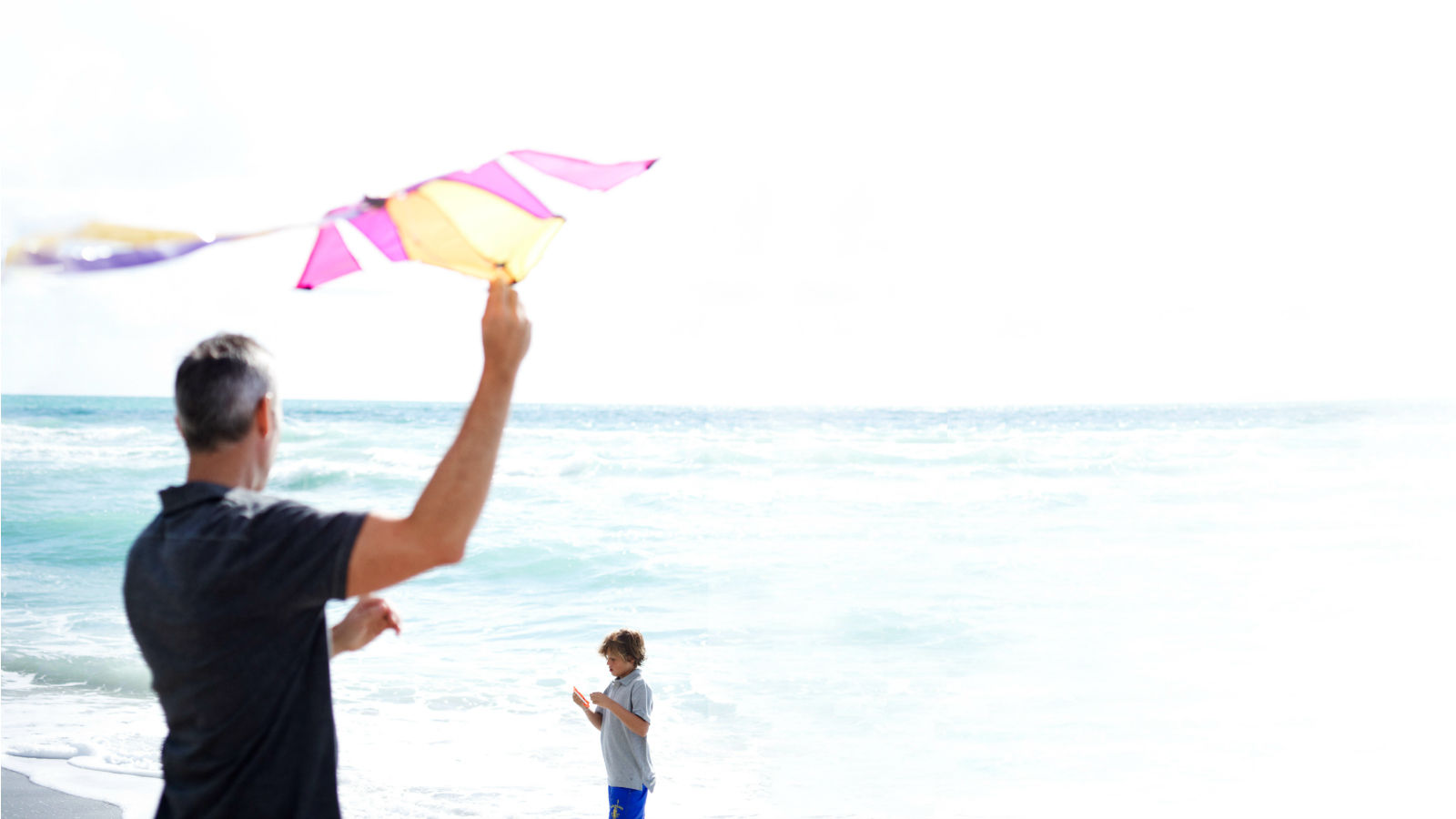 Catalina Express
0.9 Miles
Catalina Express was formed in 1981 with one 60-passenger vessel providing scheduled service between Los Angeles and Catalina Island. It prides itself in offering comfortable and personalized service to visitors.
320 Golden Shore, Long Beach, CA 90802
(310) 519-1212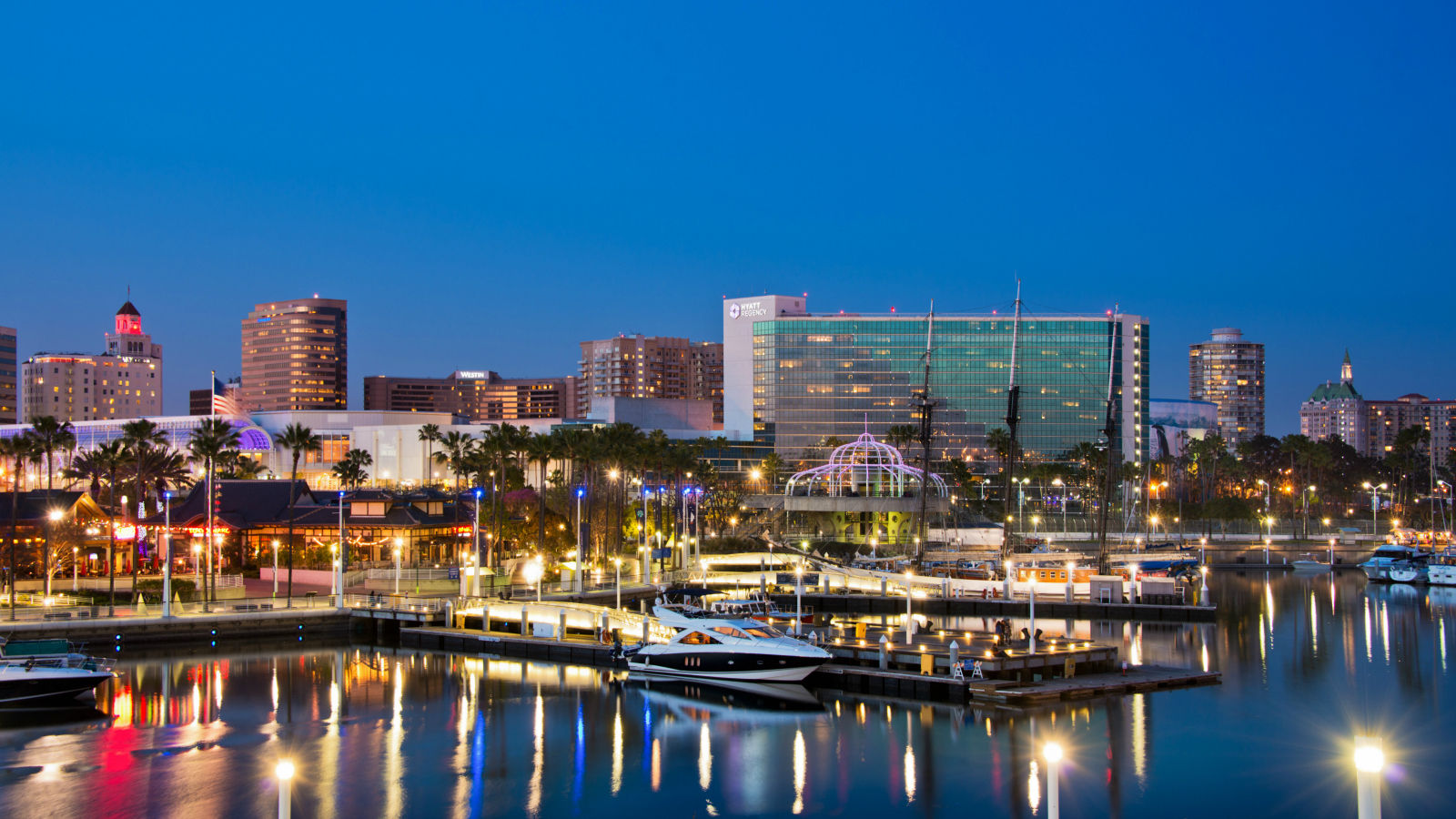 Queen Mary
2.3 Miles
Come aboard the legendary Queen Mary. Book the Behind the Scenes Guided Tour of the historic ocean liner and World War II troopship, and see restored areas that have been under wraps since the final voyage in 1967, including the Isolation Wards and the aft Machine Rooms.
1126 Queens Highway, Long Beach, CA 90802
(562) 435-3511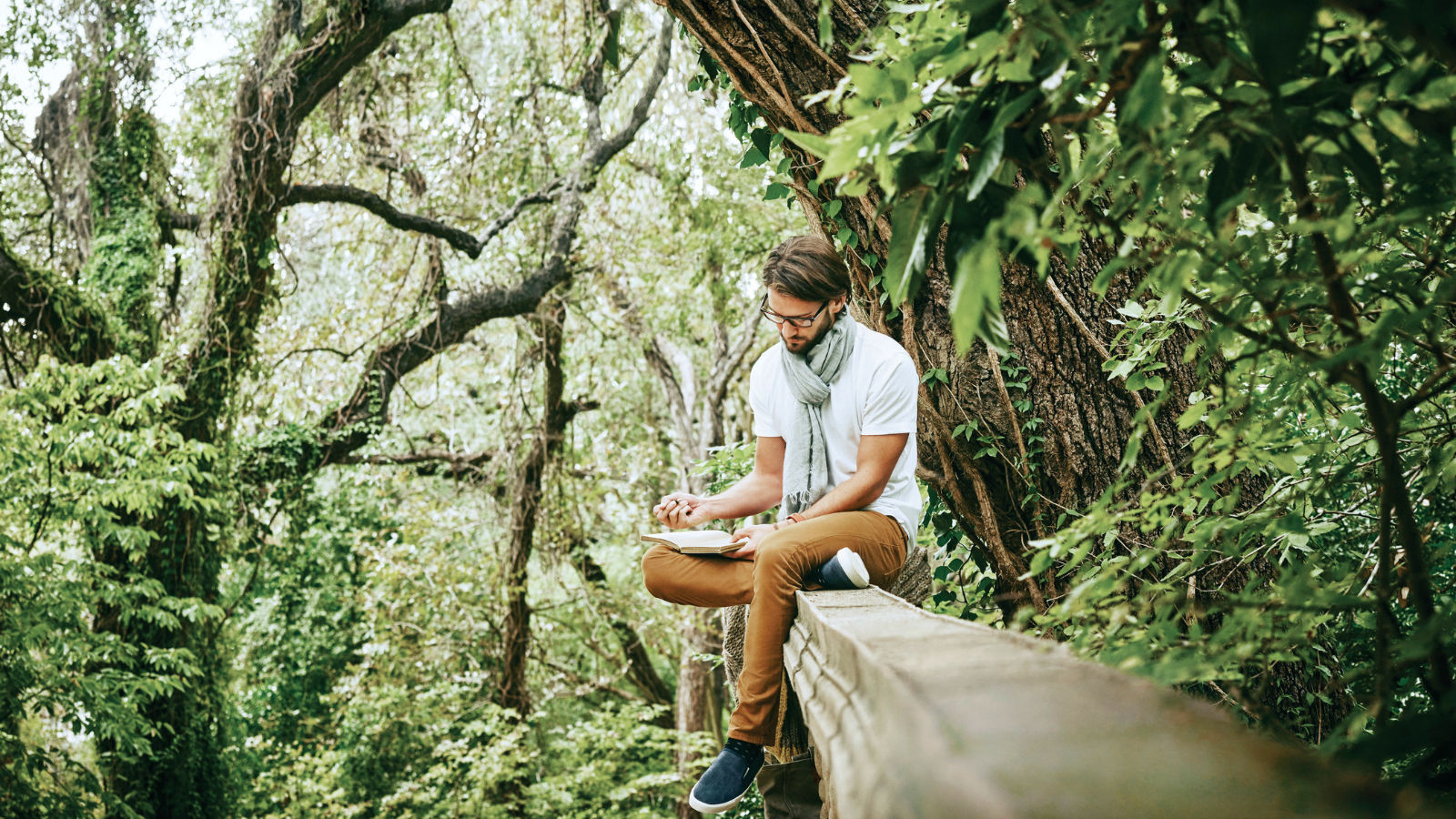 Earl Burns Miller Japanese Garden
6 Miles
The Earl Burns Miller Japanese Garden reflects California State University's continuing interest in international education, and the community is delighted to share in this educational, cultural, and aesthetic resource.

Long Beach, CA 90840
(562) 985-2169
Knott's Berry Farm
20.9 Miles
Knott's Berry Farm Theme Park is just the place to go for family fun! Take advantage of one of the most thrilling things to do in Long Beach and enjoy more than 165 rides, shows, attractions, restaurants and shops in six themed areas shape the Knott's experience. From world-class thrills like Silver Bullet to the action-packed Old West Ghost Town® and six-acre Camp Snoopy, Knott's has something for every member of your family.
8039 Beach Boulevard, Buena Park, CA 90620
(714) 220-5200